DPhil (PhD) in Surgical Sciences
Students on doctoral programmes focus on a specific research project. They work closely with an academic supervisor who oversees their studies, and they produce a thesis that represents a significant and substantial piece of work.
Students in the experimental sciences are also likely to collaborate with their supervisor on shared laboratory work as part of a research team. Joint supervision (i.e. appointment of more than one supervisor) is not uncommon, and generally recommended by the department.
After completing their DPhil (as it is known in Oxford – most other universities call it a PhD), research students frequently go on to pursue academic careers or careers requiring advanced research skills. Most commonly, doctoral degrees last three to four years.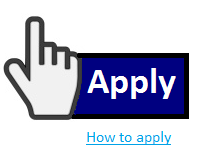 current supervisors